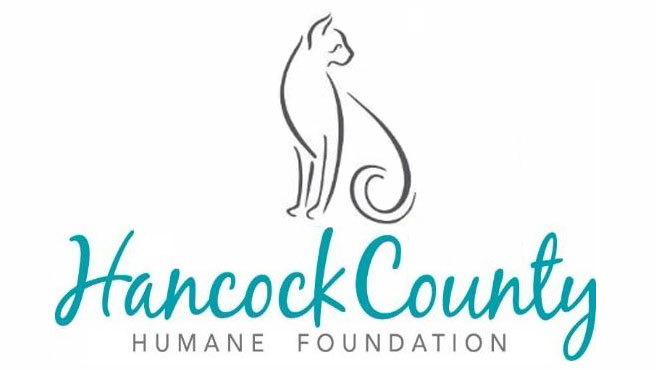 You Can Make A Difference and Save Lives
Together, we can educate people about feral cats and the fact that they don't belong in pounds and shelters, and spread the word that TNR is the humane approach for them.
Join our movement to protect Cats.
Looking for volunteers to help with day to day care of cats at the Pennsylvania ave location. Also help trap feral cats so that they can be spayed or neutered, then returned after surgery to a safe location. Help with charity events. Handy people welcome as well, because we are updating our new store front. But no matter your skill set we can find something you can do to help. There is plenty to do, and we appreciate any time you can contribute.....
1 (304) 224 2590
hchfcats@gmail.com
© Copyright Hancock County Humane Foundation
Site Designed by Joe Cook