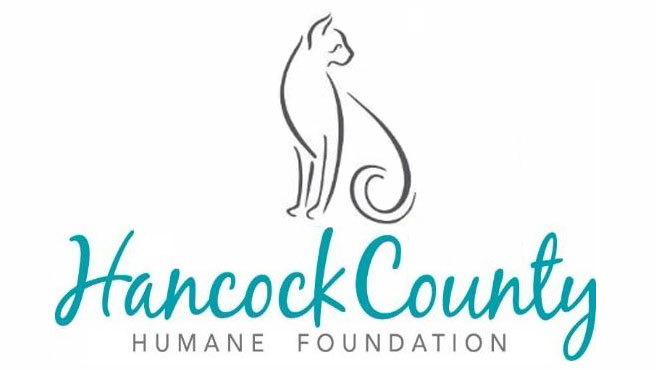 You Can Make A Difference and Save Lives
Together, we can educate people about feral cats and the fact that they don't belong in pounds and shelters, and spread the word that TNR is the humane approach for them.
Join our movement to protect Cats.
Our services
Adoptions
The Foundation has been saving animals in Hancock County for over 30 years. We completely vet and house over 200 cats annually, placing them into forever homes through adoption events.
We are open Sundays from 2-5 pm and also by Appointment. Come meet your new best friend at our facility at
241 Ohio River Blvd, New Cumberland WV 26047
1 (304) 224 2590

Pet Food Pantry
The Foundation also provides the community with a weekly pet food pantry to those in need.
Spay & Neuter
In recent years we have held 25 low cost spay and neuter clinics, resulting in over 1,000 cats being altered. Thus possibily preventing tens of thousands of cats filling local shelters and potentially being euthanized. We worked with Frankies Friends, and held 6 Low cost spay/neuter clinics per year. Unfortunately they no longer do mobile clinics. Alleycat now provides daily low cost Spay & Neuter services to our immediate area for cats and dogs.

Trap Neuter Release
We help control the population of feral and stray cats in the area utilizing a Trap, Neuter, Release program. Combining our efforts with Volunteer TNR cat experts, we catch local strays, spay or neuter and vaccinate. Then release these cats to safe areas or make available for adoption.
Our Goals
To end euthanasia as a means of population control. To provide low cost services to reduce the numbers of unwanted litters. To unite animal welfare advocates in our community for even more impact for the animals.
Our Mission
To make a positive impact in the lives of animals in our community. To provide resources to community animal caretakers. To ensure resources are accessible to individuals wanting to help animals.
Our History
Initially, the Foundation was established to operate the Hancock County Animal Shelter where a humane model was implemented, reserving euthanasia only to end suffering or where rehabilitation was not an option, instead of as a means of population control. In 2016, when the operational contract for the Foundation was not renewed by the County Commission, the Foundation saw animal welfare needs that were not being met and reorganized to expand its outreach efforts within our community. We now work to connect animal welfare advocates at ground level to provide low-cost spay/neuter clinics, TNR programs, emergency medical bill assistance, weekly adoption events, social media connections and outreach, as well as much needed community education.
© Copyright Hancock County Humane Foundation
Site Designed by Joe Cook