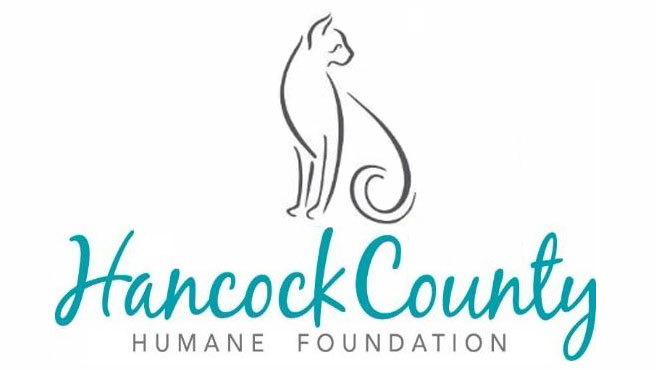 You Can Make A Difference and Save Lives
Together, we can educate people about feral cats and the fact that they don't belong in pounds and shelters, and spread the word that TNR is the humane approach for them.
Join our movement to protect Cats.

Helping homeless Cats and The Hancock County Humane Foundation care for them is as Easy as shopping at Kroger. Simply have your Kroger Plus card or keychain tag handy and Click on the link below. Create a new account or sign into your existing account. Then Search and select "The Hancock County Humane Foundation" as your charity of choice. Every time you shop and use your card, Kroger automatically donates a portion of your Total purchase to HCHF. Every donation provides a better life to all cats.
AmazonSmile is a website operated by Amazon with the same products, prices, and shopping features as Amazon.com. The difference is that when you shop on AmazonSmile, the AmazonSmile Foundation will donate 0.5% of the purchase price of eligible products to the charitable organization of your choice.
If you use Amazon already, you can use the link we have above too do your shopping on amazon. Half of a Percent of your select purchases will be auto donated to Hancock County Humane Foundation. THIS COST YOU NOTHING BUT HELPS US. its Win Win
if you havent selected a charity threw amazon in the past, goto smile.amazon.com. Then sign into amazon, it will prompt you to select a charity, type Hancock County Humane Foundation, then click select. If you want to switch your charity to us, then also goto smile.amazon.com and sign in, then click change charity towards the top of the page, and search for Hancock County Humane Foundation, and click select.

When you click on the PayPal button above, you will be able to donate using your credit card to the Hancock County Humane Foundation. Since we are Strictly a volunteer non-profit organization, and not receiving any funding from county, state, or federal government. We rely on charity events and donations from compassionate people like your self ;)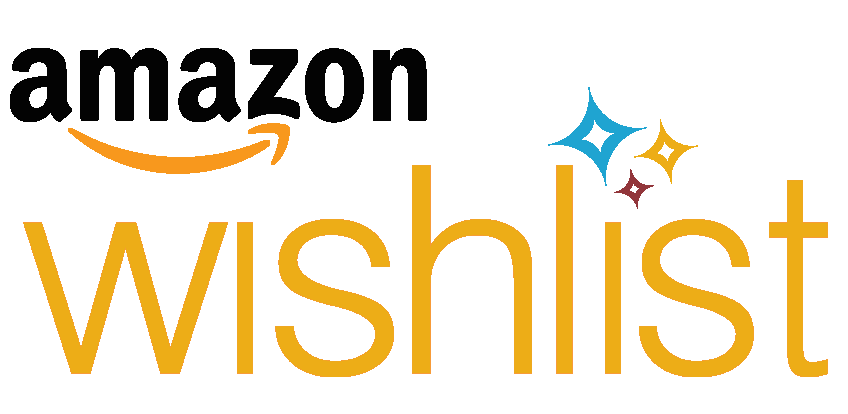 We have a list of supplys on amazon, that are needed at the foundation. You can see that list and purchase these items for us. Any donations no matter how small helps allot!!
1 (304) 224 2590
hchfcats@gmail.com
© Copyright Hancock County Humane Foundation
Site Designed by Joe Cook